Recent Posts
Posted on 8/12/19 3:58 PM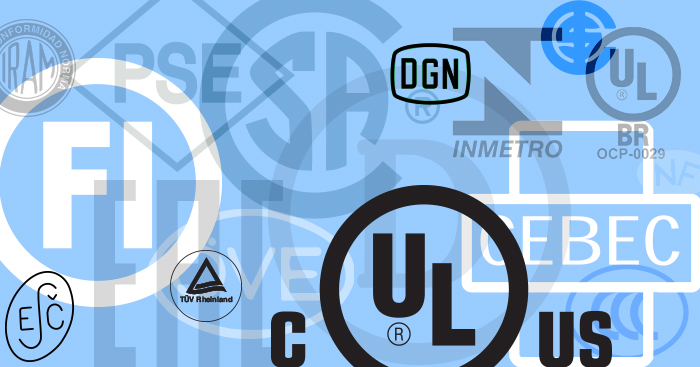 Certifying that a product is safe for use is important, as is understanding the content of the safety approval document that is issued for that product.
Read More
Topics: safety agency, safety approval, safety, compliance standards
Posted on 2/11/19 9:45 AM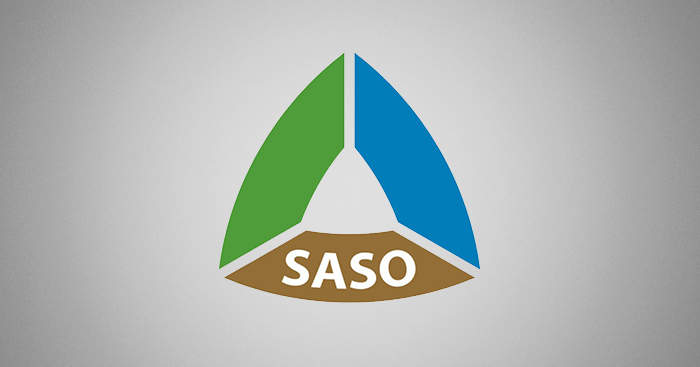 The Saudi Standards, Metrology and Quality Organization (SASO) has recently implemented a "Saudi Product Safety Programme (SALEEM)" by requiring specific online certification. This went into effect January 1, 2019.
Read More
Topics: safety agency, electrical safety, designing for export, Saudi Arabia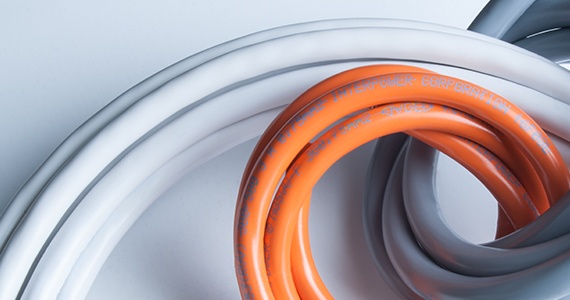 For electrical or electronic products that use cable, the end destination of the product will determine the type of cable that will need to be used. The end destination will also determine which safety agency should be contacted to obtain approvals on the cable.
Read More
Topics: cable, safety agency, international cable, designing for export