Recent Posts
Posted on 5/30/23 2:40 PM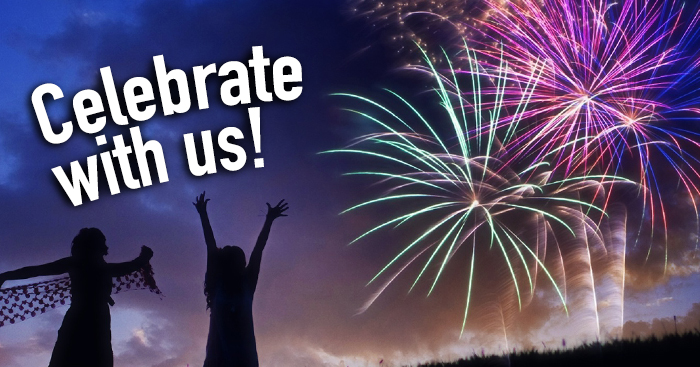 Since its inception in 1975, the Interpower Corporation has steadily expanded its line of electrical cable, cords, cord sets, and components. Still, world-class products are only truly world-class if they arrive with protective packaging and reliable delivery. From the production floor to value-added options on packaging, labeling, and shipping, Interpower prides itself in meeting customers' ever-changing needs.
Read More
Topics: USA Made Products, product information, 1-week lead-time
Posted on 5/16/22 8:00 AM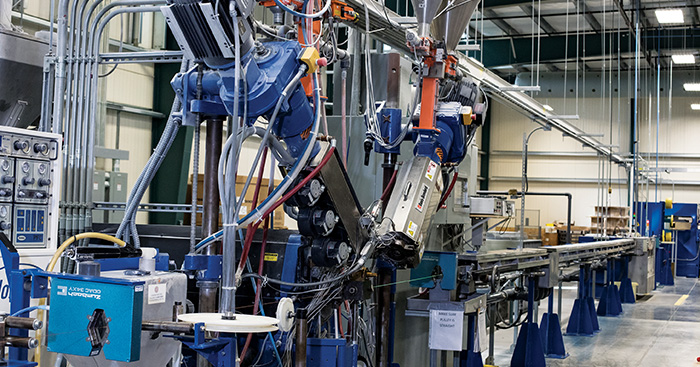 Individual conductor wires are extruded in resin before 2- and 3-wire conductors are cabled into a "twist" of conductors before jackets are extruded over them. The jacketing process is similar to insulating copper wires on the extrusion line. The main difference is jacketing uses more extruded resin making it more time-consuming than insulating. Prior to extrusion, talc is applied to the twisted, insulated conductors which acts as a release-agent for stripping the jacket. This is especially user-friendly when a few millimeters of jacket need to be stripped for crimping wires.
Read More
Topics: cable, USA Made Products, product information
Posted on 7/27/21 8:35 AM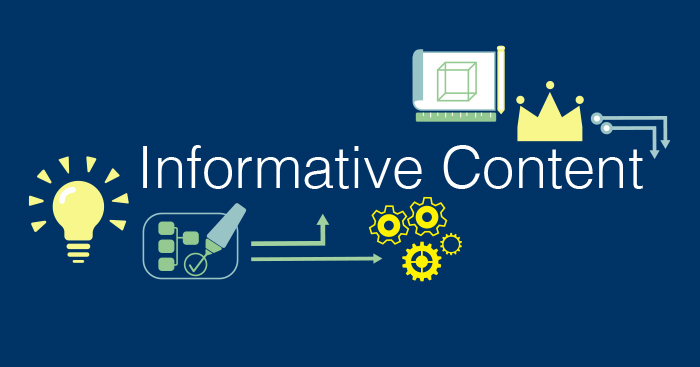 Historically, electrical manufacturers have increased market share by producing exceptional products with exceptional service. Today, unprecedented Web access via mobile apps allow electronic consumers to look under the hood of your content management system and kick the "content" of your Website before determining whether to order, all the while doing so under time and budget constraints. While glamorous graphics and turbocharged taglines sell products, today's savvy customers can conduct research in a few clicks of a mouse or touches on a screen to see what they're really getting.
Read More
Topics: adding marketability, content, product information