Recent Posts
Posted on 1/31/22 1:08 PM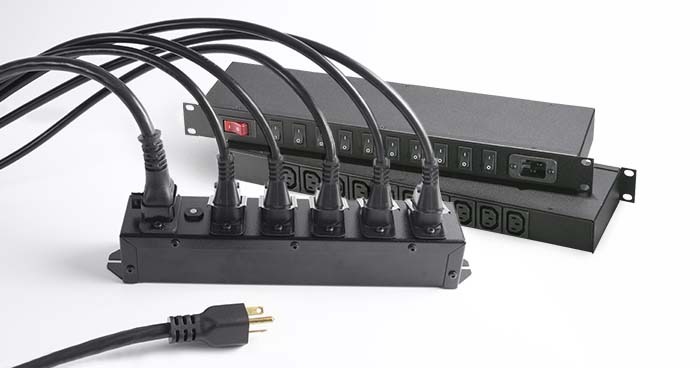 With numerous country-specific configurations of plug and socket patterns being used worldwide, the prospect of exporting overseas may seem daunting. Accessory Power Systems are electrical passports to global markets, offering end users the versatility of connecting to country-specific power by using just one country-specific plug on a cord set, which is rated per the standards of the agency representing that country.
Read More
Topics: product design, designing for export, Accessory Power, Jumper Cords, adding marketability, Accessory Power System
Posted on 7/27/21 8:35 AM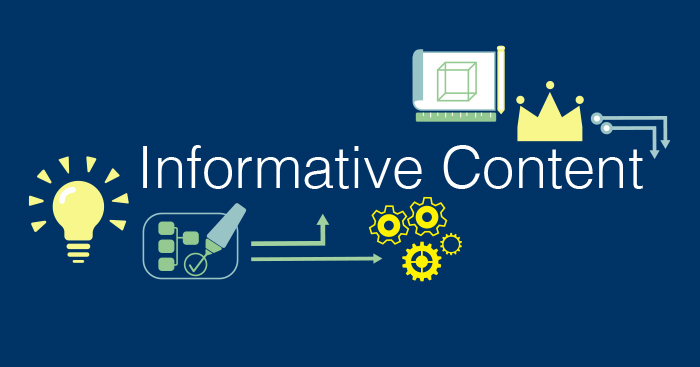 Historically, electrical manufacturers have increased market share by producing exceptional products with exceptional service. Today, unprecedented Web access via mobile apps allow electronic consumers to look under the hood of your content management system and kick the "content" of your Website before determining whether to order, all the while doing so under time and budget constraints. While glamorous graphics and turbocharged taglines sell products, today's savvy customers can conduct research in a few clicks of a mouse or touches on a screen to see what they're really getting.
Read More
Topics: adding marketability, content, product information
Posted on 7/20/20 1:34 PM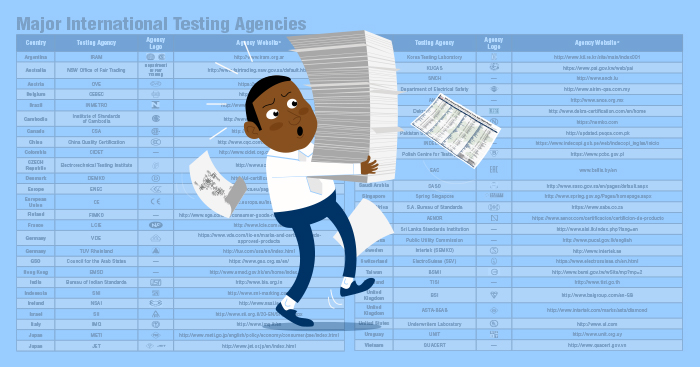 In the beginning stages of a new product's design, engineers and product developers usually know how their products will be marketed. That decision determines which national or international standards need to be followed, and which safety agency they will work with in obtaining approvals for their products.
Read More
Topics: designing for export, compliance standards, adding marketability