Recent Posts
Posted on 9/20/21 2:36 PM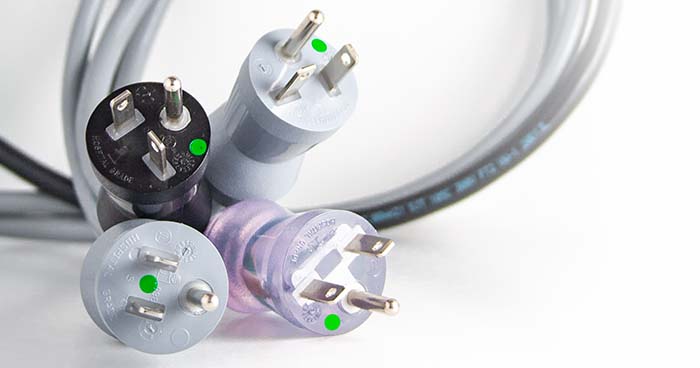 Whether it's delivering higher amperages and voltages to portable CT scanners and X-ray machines, or providing power to heart monitors, ECMO machines, or hospital-grade treadmills, Interpower NEMA 5-15, 5-20, 6-15, and 6-20 hospital-grade molded cord sets supply the correct power for a wide range of medical equipment.
Read More
Topics: Hospital-Grade Products, hospital-grade cords, medical requirements
Posted on 1/25/21 9:13 AM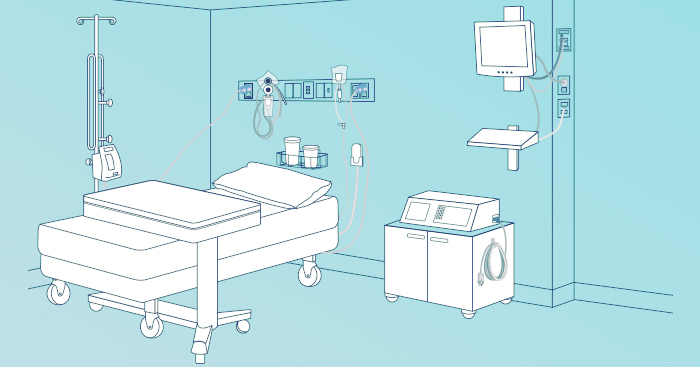 When it comes to cords and cord length, is bigger better or is less more? It all depends on the application of your electrical design.
Read More
Topics: electrical safety, voltage drop, hospital-grade cords, medical requirements
Posted on 11/5/18 12:51 PM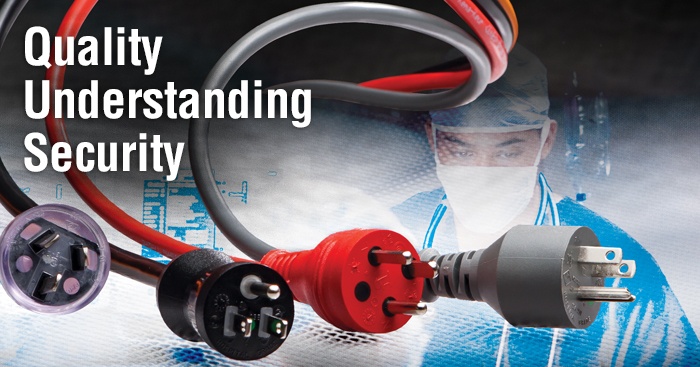 When designing, building, and maintaining hospital-grade products to be used in worldwide markets, it is important to know if there is a requirement that has to be followed specific to that country or if it is a strongly-recommended preference. Some countries have medical equipment requirements, while others have recommendations. In addition, select hospitals have requirements that they choose to follow specific to their facility. Knowing what to follow is important.
Read More
Topics: designing for export, hospital-grade cords, medical requirements