Recent Posts
Posted on 10/22/18 5:03 PM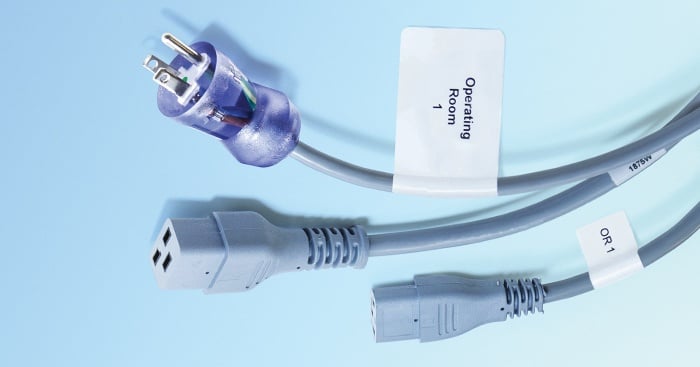 Safety. Knowledge. Quality. Patient safety and knowledge of the appropriate standards are essential in the product design of hospital-grade products—because every day is critical in a medical setting.
Read More
Topics: product design, Hospital-Grade Products, Designing for North America, hospital-grade cords
Posted on 5/7/18 11:39 AM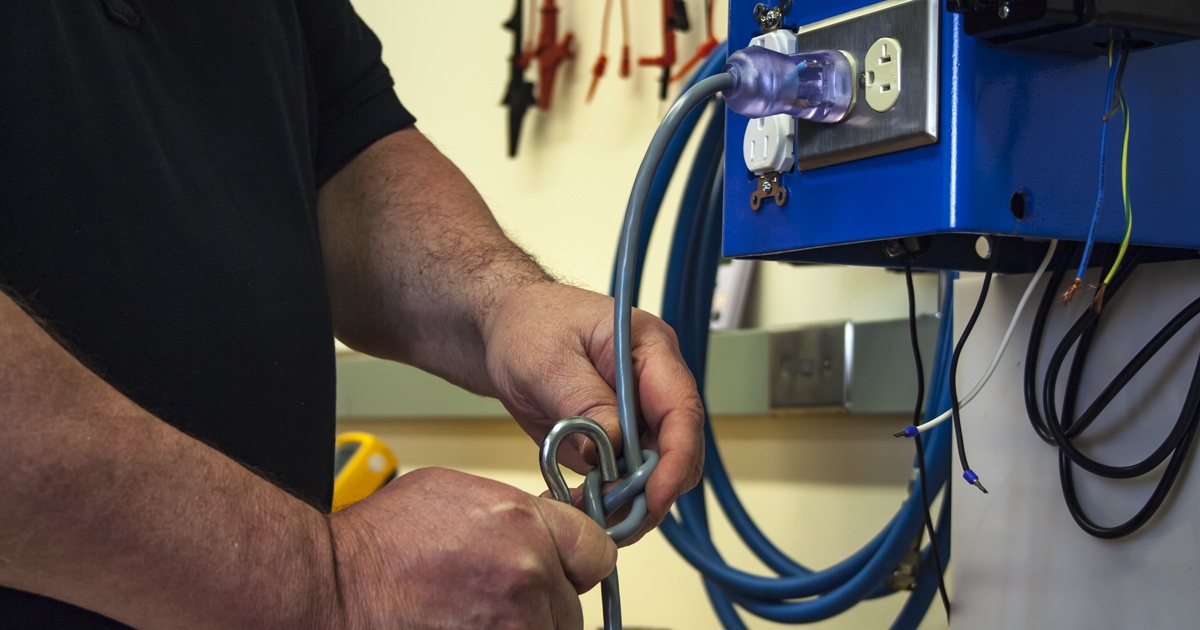 Every day can be critical in a medical setting. Because one of the most important elements is safety, it is crucial to design hospital-grade products with quality components.
Read More
Topics: testing, Hospital-Grade Products, Designing for North America