Recent Posts
Posted on 10/27/20 4:17 PM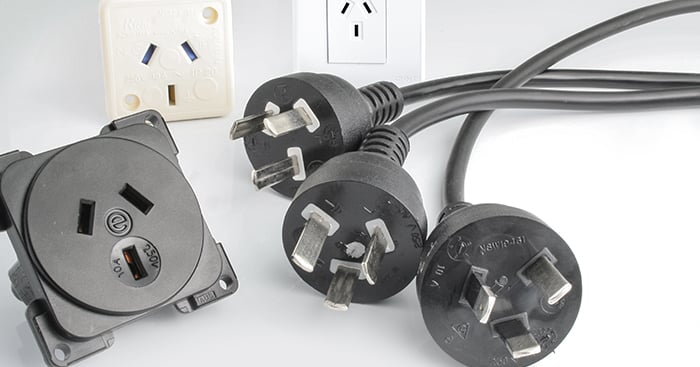 As their standard plug, Argentina, Australia, and China all use the Class I, 10A/250VAC plugs with an Alternate Current (AC) cycle of 50Hz. All three countries have similar plug patterns. All three countries use the international color code for its three conductors: green/yellow (ground), light blue (neutral), and brown (line). And both Argentina and Australia plugs are connected to H05VV-F cable (Harmonized, 300-400V, PVC, Flexible cable) while the China cable is RVV (PVC insulated flexible cable under IEC 60227-5).
Read More
Topics: designing for export, plugs & sockets, international plug and socket patterns
Posted on 6/18/18 2:41 PM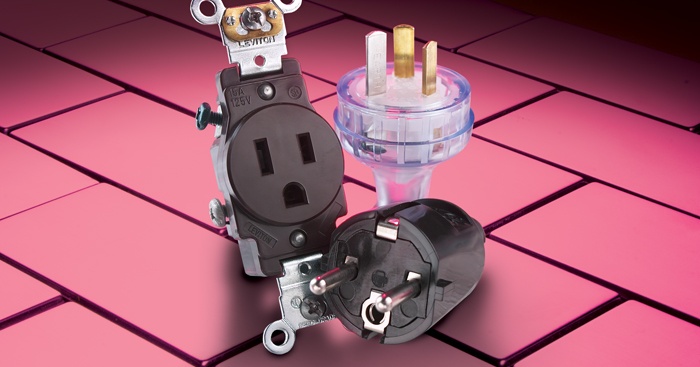 A basic definition of a plug and socket: meeting an electrical need by connecting electrical equipment to a power source. But as simple as that definition sounds, it needs to be noted that there are a number of different plug patterns used throughout the world, making it anything but simple.
Read More
Topics: electrical safety, designing for export, plugs & sockets