Recent Posts
Posted on 7/20/20 1:34 PM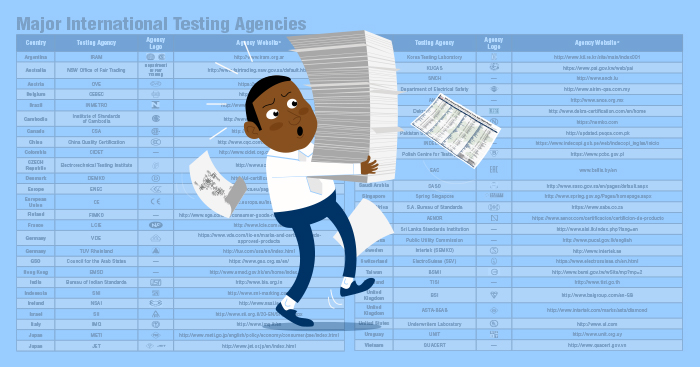 In the beginning stages of a new product's design, engineers and product developers usually know how their products will be marketed. That decision determines which national or international standards need to be followed, and which safety agency they will work with in obtaining approvals for their products.
Read More
Topics: designing for export, compliance standards, adding marketability
Posted on 8/12/19 3:58 PM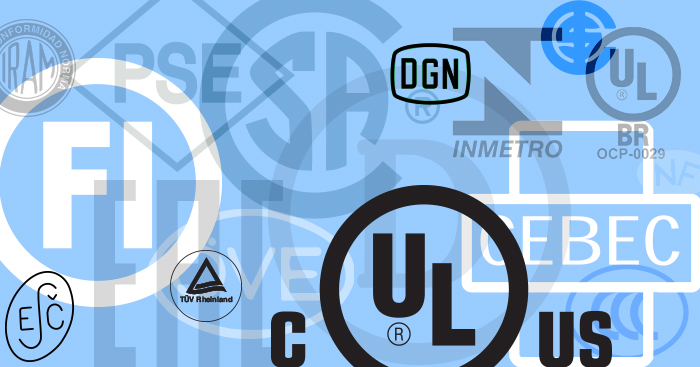 Certifying that a product is safe for use is important, as is understanding the content of the safety approval document that is issued for that product.
Read More
Topics: safety agency, safety approval, safety, compliance standards