Recent Posts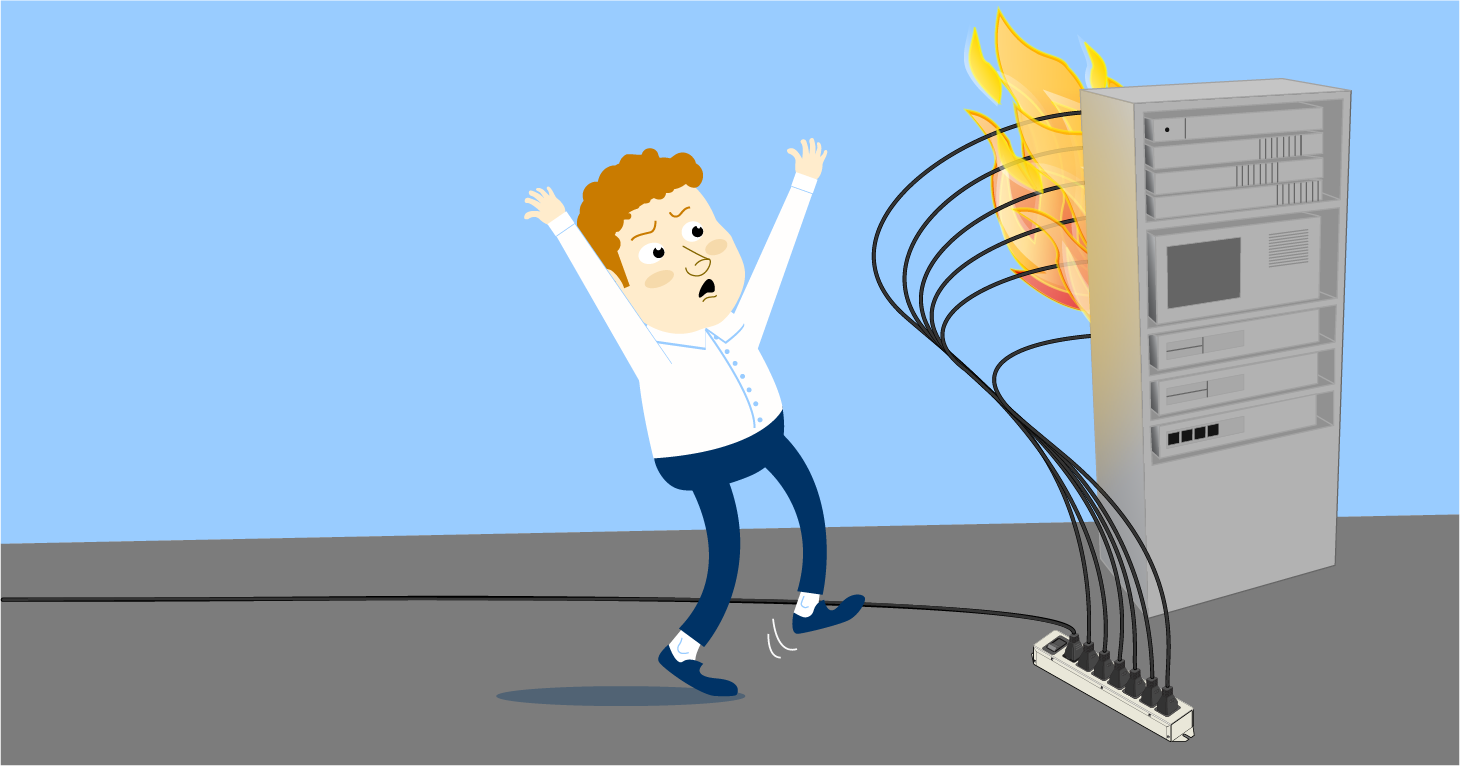 You have a cord connected to a power source on one end and a machine on the other. The good news is that you have power and the machine is working. The bad news is that you have just started using the machine without calculating for voltage drop as the cord length is 65 feet—for long cord assemblies (50 feet or more) it's important to calculate voltage drop due to potential safety risks.
Read More
Topics: electrical safety, voltage drop, product design, safety
Posted on 1/16/18 2:05 PM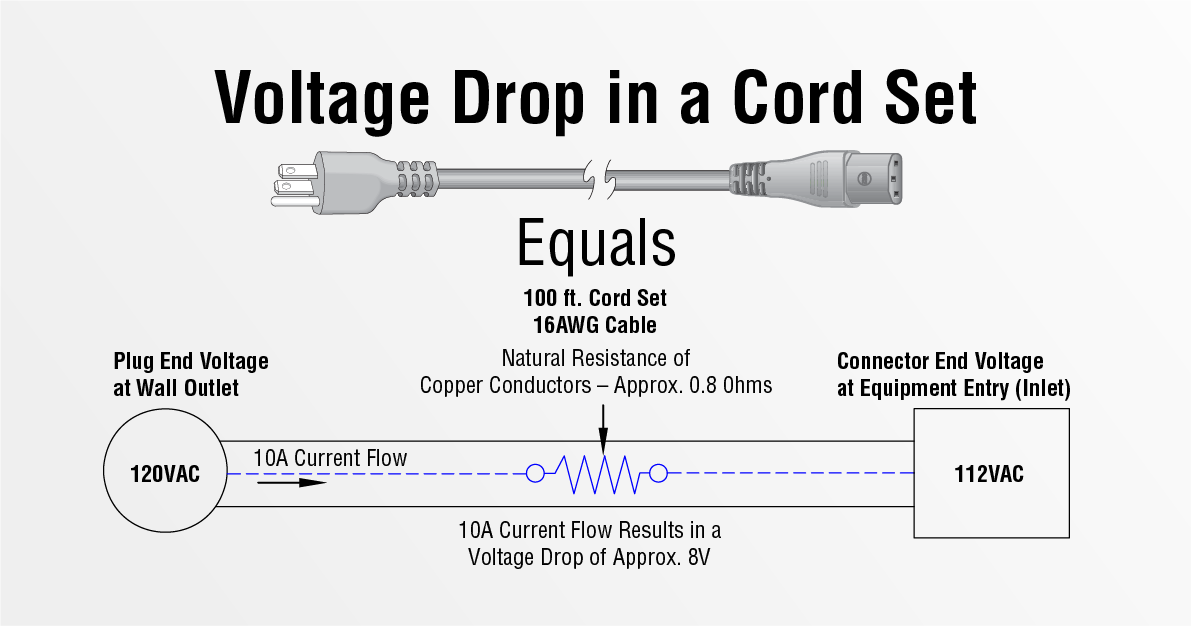 Determining if the wiring in a power cord or cord set will provide acceptable efficiency is important when considering the length of that power cord or cord set. Long cord assemblies may have potential safety risks due to voltage drop incurring because of that length.
Read More
Topics: voltage drop, cord set, product design, power cord