Recent Posts
Posted on 11/15/21 4:12 PM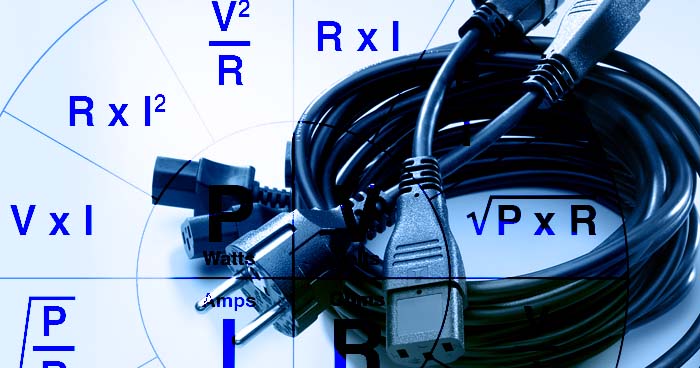 Calculating Voltage Drop is Critical in the Application of your Electrical design. Using longer cord lengths in your electrical design may become problematic enough to pose potential dangers. When cable length is 50 feet or longer, voltage drop in cable occurs—the resistance in the copper measured per foot—causing heat buildup.
Read More
Topics: electrical safety, voltage drop, product design, designing for export, power cord
Posted on 1/25/21 9:13 AM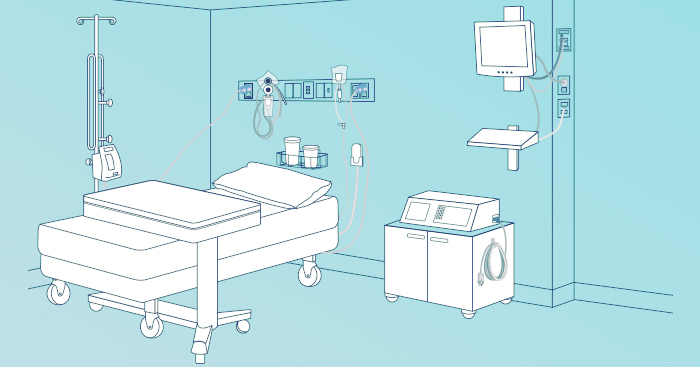 When it comes to cords and cord length, is bigger better or is less more? It all depends on the application of your electrical design.
Read More
Topics: electrical safety, voltage drop, hospital-grade cords, medical requirements