Recent Posts
Posted on 4/25/22 3:04 PM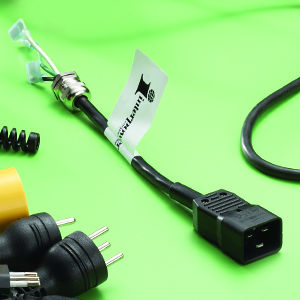 A made-to-order (MTO) assembly is a product created per customer specifications, whereas a stock item is manufactured from predetermined specifications and placed in inventory.
Read More
Topics: made to order, MTO, special orders, cable made to order, power cord made to order
Posted on 7/29/19 12:30 PM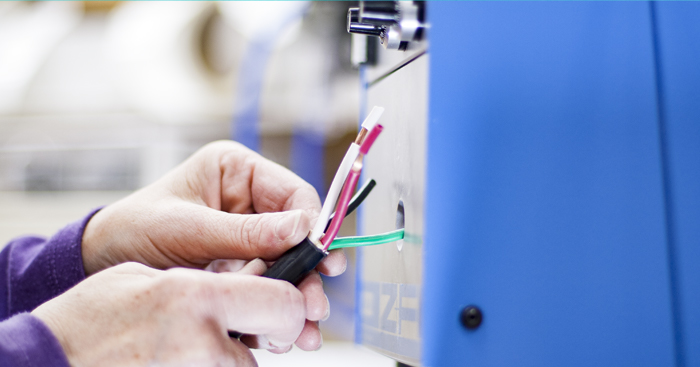 Made-to-order assembly: product created per a customer's specifications. Stock item: product specifications predetermined and found in inventory.
Read More
Topics: made to order, MTO, special orders, cable made to order, power cord made to order