Recent Posts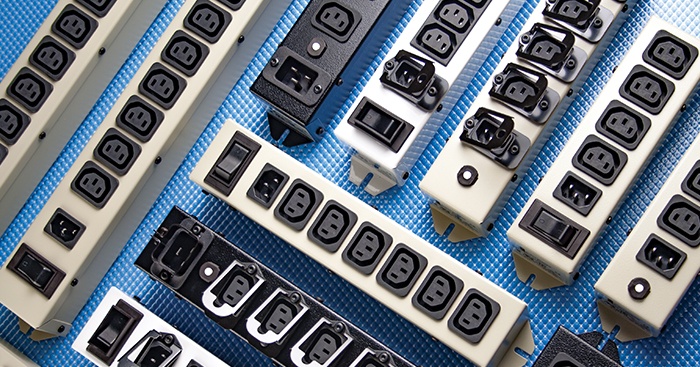 Accessory Power systems are literally passports to global markets offering end users the versatility to connect to country-specific power mains.
Read More
Topics: designing for export, IEC, Accessory Power, Accessory Power System
Posted on 12/16/19 8:14 AM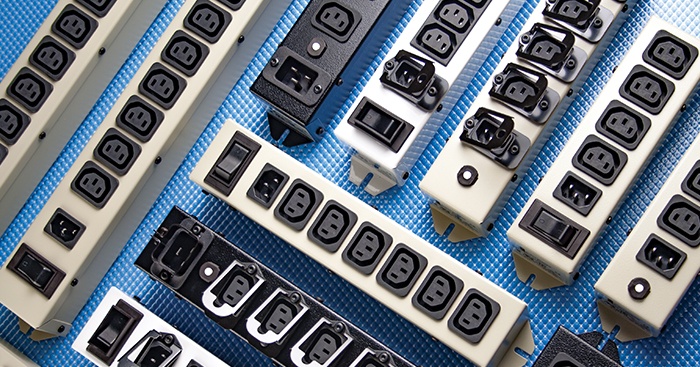 Accessory power systems add marketability and versatility to an electrical product. By focusing on power connections from a central system to the peripheral equipment, only one primary connection is needed.
Read More
Topics: designing for export, IEC 60320, Accessory Power, Accessory Power System