Recent Posts
Posted on 9/23/19 10:40 AM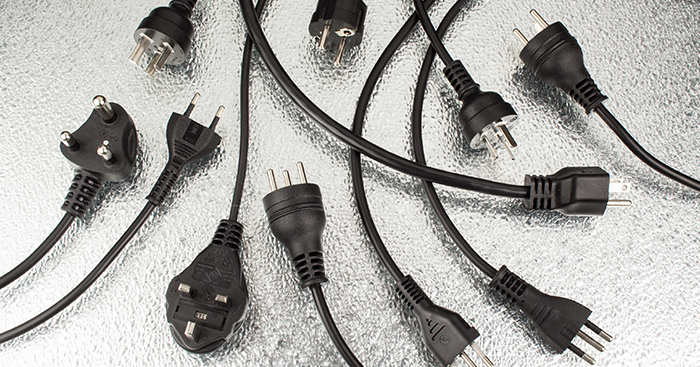 Selecting the appropriate power cord or cord set starts with knowing who the end user will be. Due to a variety of standards and different plug patterns used throughout the world, it is essential to know what is needed per that country's requirements.
Read More
Topics: cord set, product design, power cord
Posted on 3/25/19 7:56 AM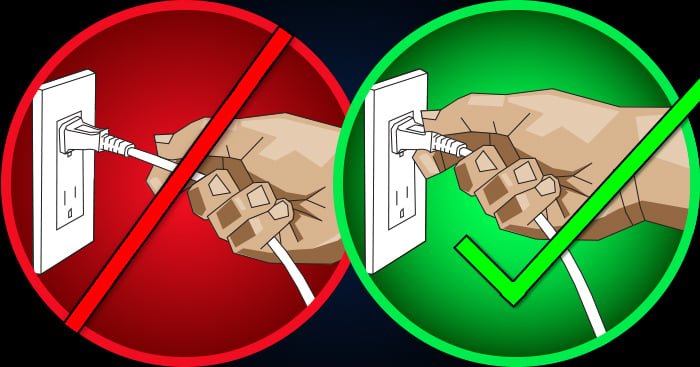 Safety needs to be a priority when using a power cord or cord set. Cords that are broken or damaged in some way can become a fire hazard or cause an electrical shock.
Read More
Topics: electrical safety, cord set, power cord, OSHA
Posted on 1/16/18 2:05 PM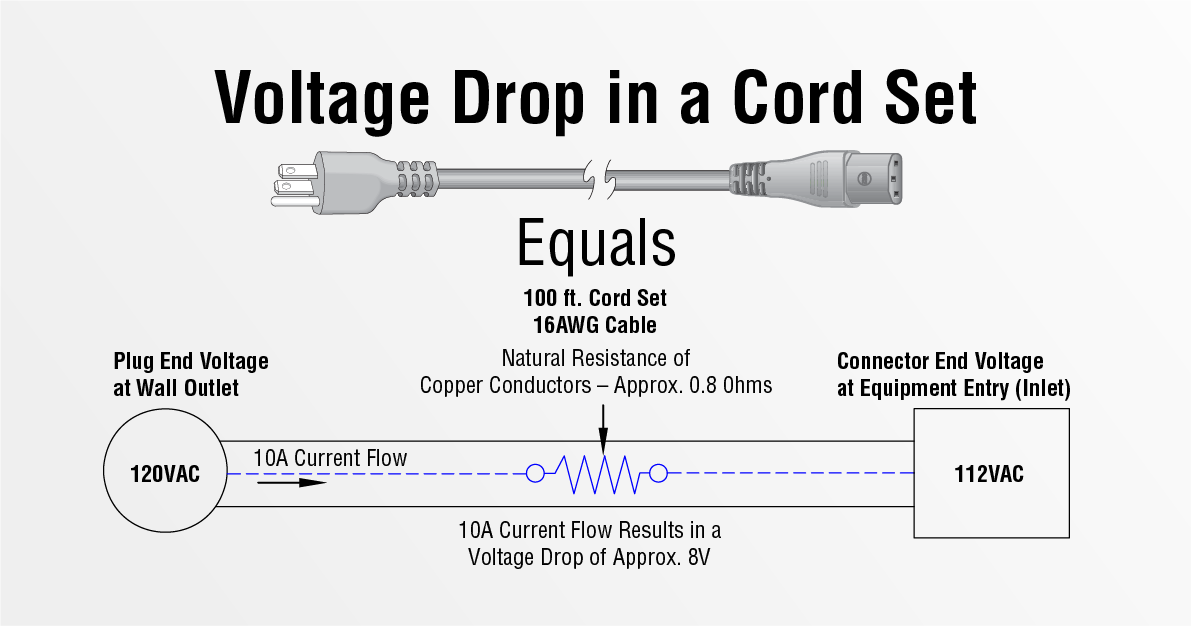 Determining if the wiring in a power cord or cord set will provide acceptable efficiency is important when considering the length of that power cord or cord set. Long cord assemblies may have potential safety risks due to voltage drop incurring because of that length.
Read More
Topics: voltage drop, cord set, product design, power cord