Recent Posts
Posted on 5/24/21 4:06 PM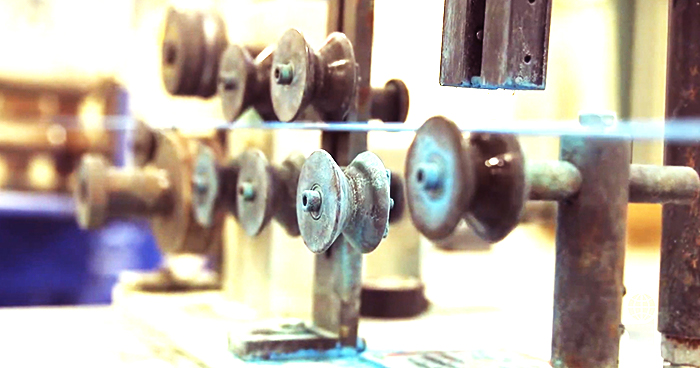 Interpower North American and international cable is manufactured in the U.S.A. at its Lamoni, Iowa, facility. So how is Interpower durable and reliable cable manufactured?
Read More
Topics: cable, international cable, USA Made Products, shipping, north american cable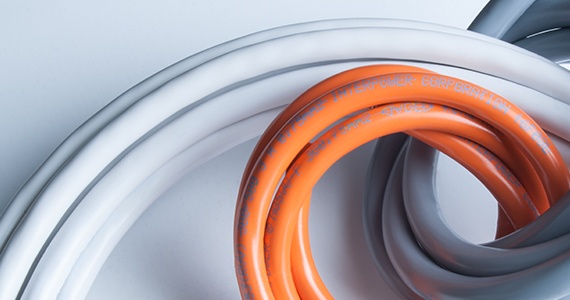 For electrical or electronic products that use cable, the end destination of the product will determine the type of cable that will need to be used. The end destination will also determine which safety agency should be contacted to obtain approvals on the cable.
Read More
Topics: cable, safety agency, international cable, designing for export