Recent Posts
Posted on 3/28/22 8:51 AM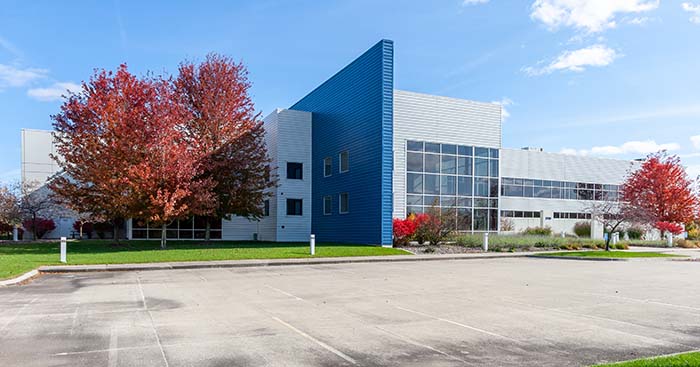 Interpower Product Development & Marketing Facility in Ames, Iowa U.S.A. Product Development In 2020, Interpower celebrated its 45th anniversary as an electrical cord set and component manufacturer. In March of 2022, the Interpower facility in Ames, Iowa, celebrated its 20th year as a Product Development and Marketing facility.
Read More
Topics: product development, Interpower Ames, power system manufacturing
Posted on 10/18/21 11:49 AM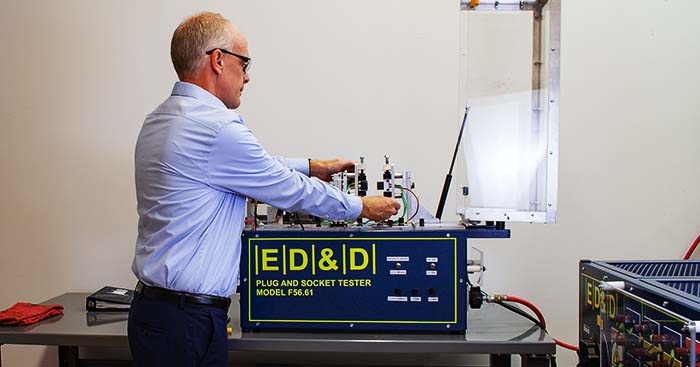 Bunkered deep inside Interpower's testing facility in Ames, Iowa, is an array of testing apparatus for the testing of electrical cable and components to push both newly manufactured and warehoused cable, cords, and components (and prototypes) to extreme limits, often well beyond UL and IEC standards for product compliance.
Read More
Topics: electrical safety, testing, designing for export, plugs & sockets, product development