Recent Posts
Posted on 2/17/20 10:30 AM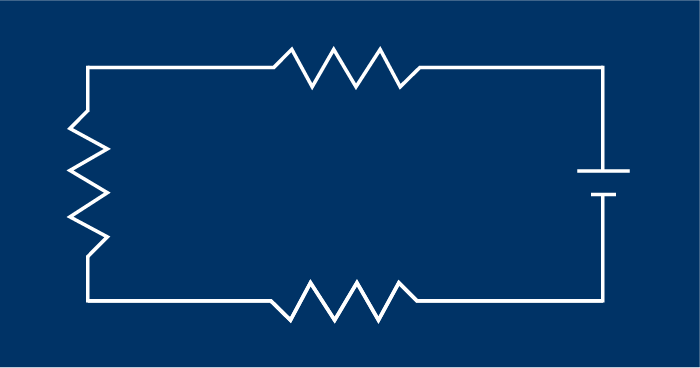 Circuit protection: an important element in electronic or electrical products. Usually in the form of a circuit breaker or a fuse, there are similarities and differences to note in deciding which one to use.
Read More
Topics: fuses, product design, designing for export, circuit breaker
Posted on 3/26/18 1:00 PM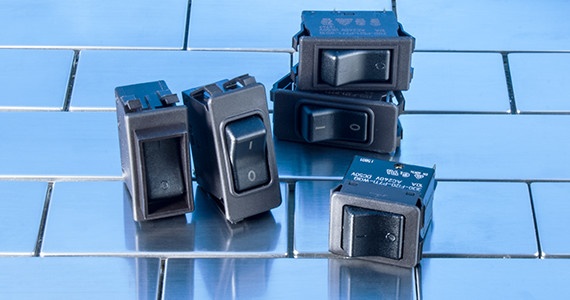 Built-in circuit protection is often a major design component in electrical and electronic equipment. The main purpose is to protect both the equipment and the equipment operator from an electrical power overload.
Read More
Topics: circuit protection, product design, circuit breaker