Recent Posts
Posted on 10/22/19 8:04 AM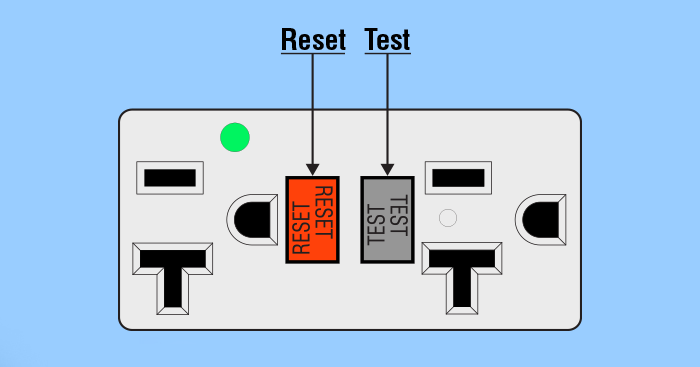 User safety is a huge benefit of incorporating a Ground-Fault Circuit-Interrupter (GFCI) into an electrical product, such as a socket.
Read More
Topics: safety, NEMA Sockets, GFCI Sockets
Posted on 8/26/19 8:06 AM
The configurations on NEMA plugs and sockets are designed to assist in keeping electrical connections safe.
Read More
Topics: Designing for North America, safety, NEMA plugs, NEMA Sockets
Posted on 8/12/19 3:58 PM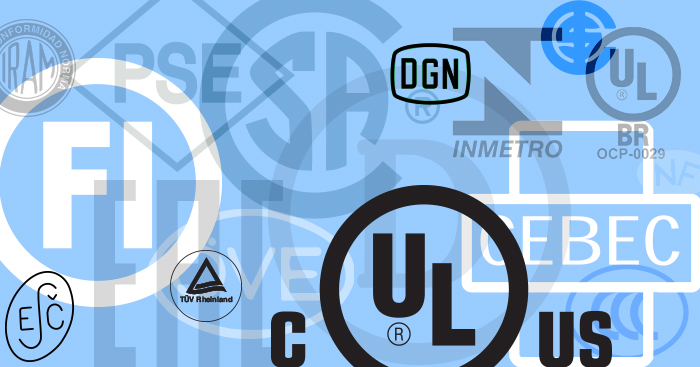 Certifying that a product is safe for use is important, as is understanding the content of the safety approval document that is issued for that product.
Read More
Topics: safety agency, safety approval, safety, compliance standards