Recent Posts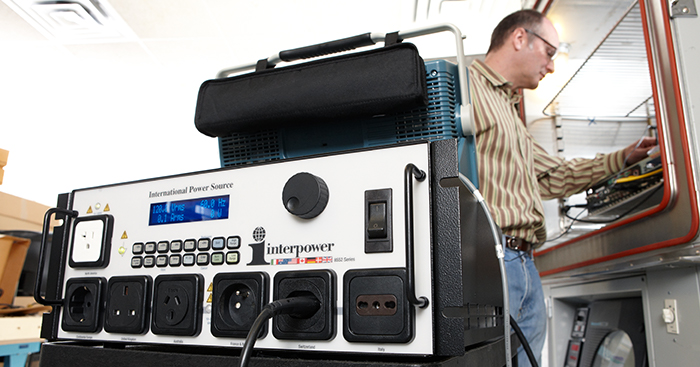 Testing during the design process in product development is crucial. If the new product will be distributed in worldwide markets, then using an AC power source is one way to test that product at various voltages and frequencies.
Read More
Topics: product design, testing, designing for export, International Power Source, AC Power Source
Posted on 8/28/18 8:58 AM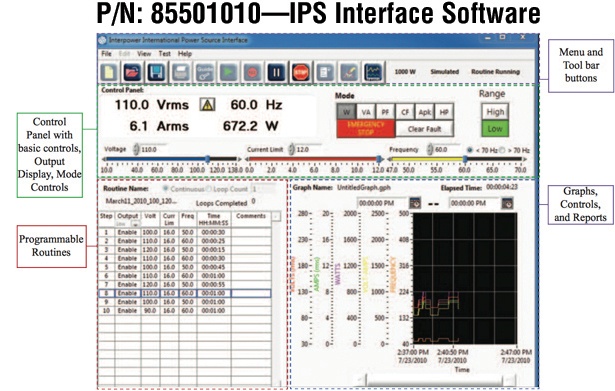 Designing, building, and maintaining products for global markets can be beneficial for a company. It is critical, however, during the design and build phases, for testing to be performed in order to know if the product will function properly in the country it is intended to be used in.
Read More
Topics: product design, designing for export, International Power Source, AC Power Source