Recent Posts
Posted on 4/22/19 8:13 AM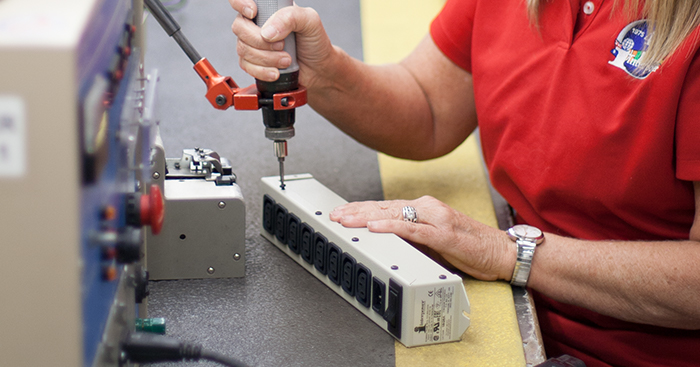 One way to design electrical products for use in global markets is to incorporate accessory power distribution components. Those based on the IEC 60320 standards can help make it so no reconfiguration will be needed by the end user.
Read More
Topics: product design, designing for export, IEC 60320, IEC 60320 inlets, IEC 60320 outlets
Posted on 7/30/18 10:23 AM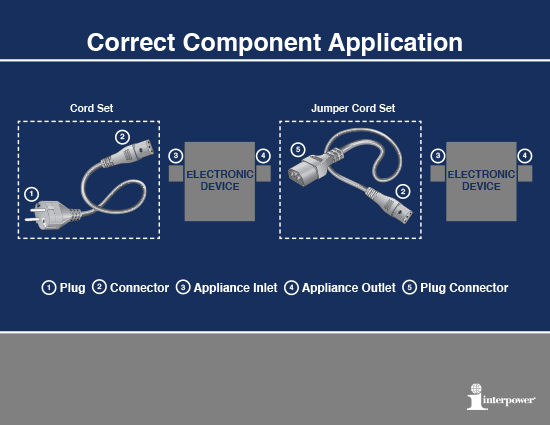 Incorporating IEC 60320 components in electrical product designs can be advantageous when exporting to global markets because they are generally accepted worldwide.
Read More
Topics: designing for export, IEC 60320, IEC 60320 inlets, IEC 60320 outlets