Recent Posts
Posted on 8/21/23 9:48 AM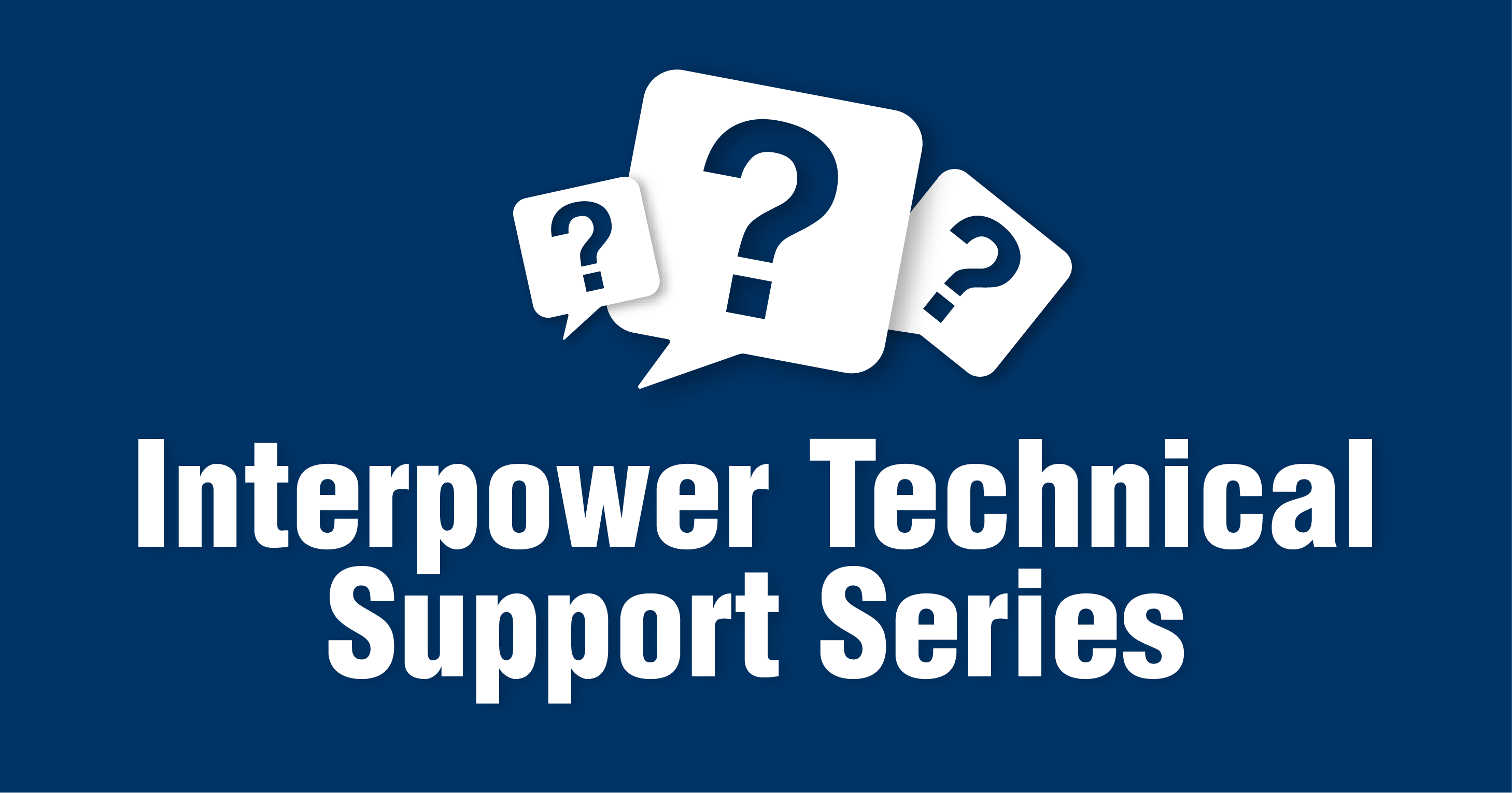 Universal Jumper Cord Set/Appliance Couplers Q: Our company spec sheet shows the cable we've been using is rated at 10A. However, the cable we received is rated "12A." If the cable is rated at 10A, and one of the two connectors is rated at 10A but the other connector is rated at 12A, we don't want people thinking it's ok to run 11A of current through a 10A cable. The temperature rating is also different. Could you clarify these differences?
Read More
Topics: product design, Jumper Cords, hospital-grade cords, technical-support
Posted on 1/31/22 1:08 PM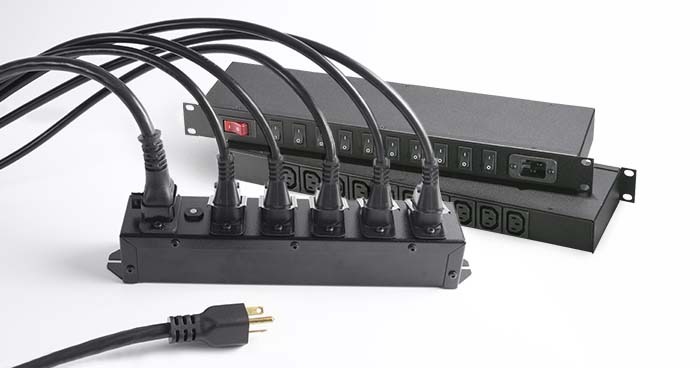 With numerous country-specific configurations of plug and socket patterns being used worldwide, the prospect of exporting overseas may seem daunting. Accessory Power Systems are electrical passports to global markets, offering end users the versatility of connecting to country-specific power by using just one country-specific plug on a cord set, which is rated per the standards of the agency representing that country.
Read More
Topics: product design, designing for export, Accessory Power, Jumper Cords, adding marketability, Accessory Power System
Posted on 8/13/18 2:30 PM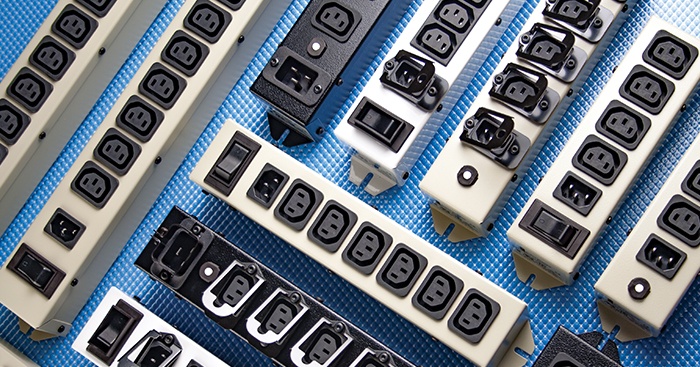 Incorporating an accessory power distribution system into an electrical product design can allow that product to be more marketable.
Read More
Topics: IEC 60320, Accessory Power, Jumper Cords