Recent Posts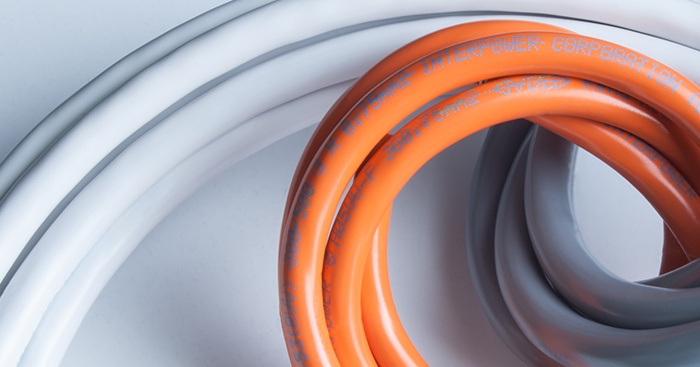 A common practice for cord set manufacturers is the option to be able to change cable suppliers. This can be done as a safety net to limit shutdowns and as a price controlling measure. It also means that with manufacturers having multiple-approved cable suppliers, customers should not expect that all markings found on the cable are included in their company-specific specifications.
Read More
Topics: cable, product design, cable specifications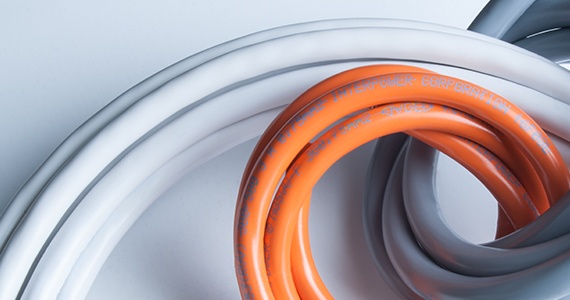 For electrical or electronic products that use cable, the end destination of the product will determine the type of cable that will need to be used. The end destination will also determine which safety agency should be contacted to obtain approvals on the cable.
Read More
Topics: cable, safety agency, international cable, designing for export