Recent Posts
Posted on 11/5/18 12:51 PM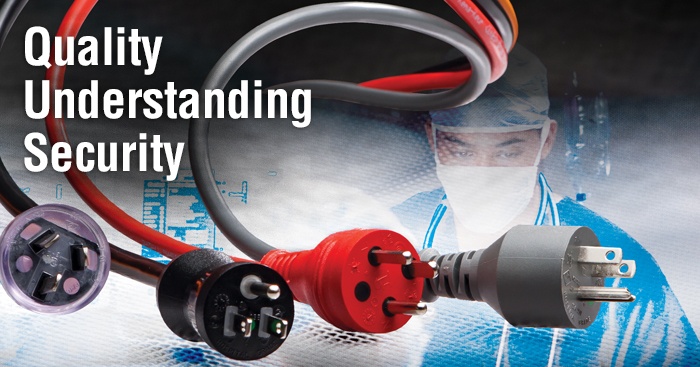 When designing, building, and maintaining hospital-grade products to be used in worldwide markets, it is important to know if there is a requirement that has to be followed specific to that country or if it is a strongly-recommended preference. Some countries have medical equipment requirements, while others have recommendations. In addition, select hospitals have requirements that they choose to follow specific to their facility. Knowing what to follow is important.
Read More
Topics: designing for export, hospital-grade cords, medical requirements
Posted on 10/22/18 5:03 PM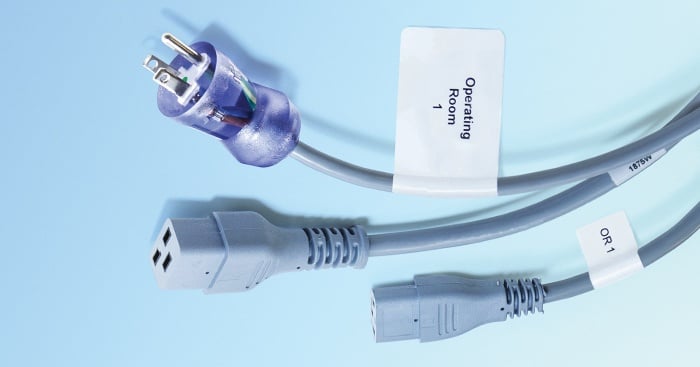 Safety. Knowledge. Quality. Patient safety and knowledge of the appropriate standards are essential in the product design of hospital-grade products—because every day is critical in a medical setting.
Read More
Topics: product design, Hospital-Grade Products, Designing for North America, hospital-grade cords