New Product Designs
Posted on 8/17/20 1:36 PM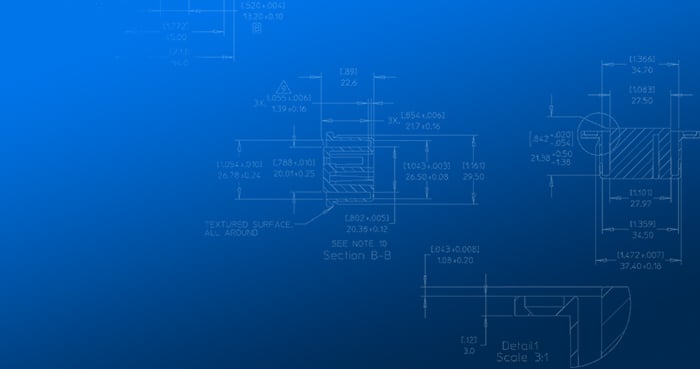 Researching & Identifying Markets
New product designs are vital for nearly every electrical and electronic manufacturer. Depending on the product, engineering a new design usually requires implementing intricate strategies with project milestones that lead to prototypes and eventually full production. Whatever new product is designed for production, it should provide new or added value to the customer such as a product that streamlines current production times, or a product offering a higher level of reliability or safety to the customer, or a product with a design that is considered superior to other similar products currently on the market based on the product's material composition.
"Whether exporting globally or domestically," said Interpower's Product Development Manager, Ron Barnett, "you will need to identify the market your product is designed and destined for. You will need to research the safety standards and test requirements that your product is required to meet." If exporting, always determine which country-specific standards apply to the product design—otherwise, you may exceed your project design's budget in rework and resubmission costs or worse, make an unsafe product.
"Particular clauses in a standard may require special design considerations," Barnett said. These considerations could be a testing agency requiring the product materials be made with specific polymers or metals, or the defined component dimensions and tolerances specifically stated in the standard in which the designer is not allowed to deviate from.
"Depending on the scope of the design and expertise needed, an in-country consultant may be required to help you navigate through a standard's documentation," Barnett said.
Incorporate
When ready to begin designing the product, incorporate all the knowledge learned through your research.
"If internal testing resources are available, develop a preliminary test plan to perform verification testing throughout the design process," Barnett said. "These tests should be similar to what the test agency will perform."
Testing the product throughout various stages of the process can give you a competitive advantage and may help reduce potentially costly mistakes. "Again, the intended end use and destination of the product needs to be targeted. The designer needs to keep in mind which safety standards need to be met for the market and country. It is important that the designer consider these requirements early in the design process through verification testing," Barnett said.
Various testing agencies are located worldwide. Since each agency has its own requirements, it is essential to know their requirements and if possible, the previous documentation of what has been approved by those agencies.
Objectives
A successful new product design is a valued asset to your company. For a continued positive impact, consider these objectives to incorporate throughout your design process.
Uphold the highest quality of ethics with professionalism and teamwork.
Ensure compliance with product safety agencies and customer requirements.
Incorporate product guidelines to meet market demands.
Ensure control of product specifications by testing at several production phases.
Manage and continually improve the product development process.
Utilize and coordinate external engineering resources to meet product design needs.
---
Topics: product design, designing for export, product development