Importers of Electrical Cord Sets and Components From China May Continue Experiencing Gridlock
Posted on 3/15/21 10:28 AM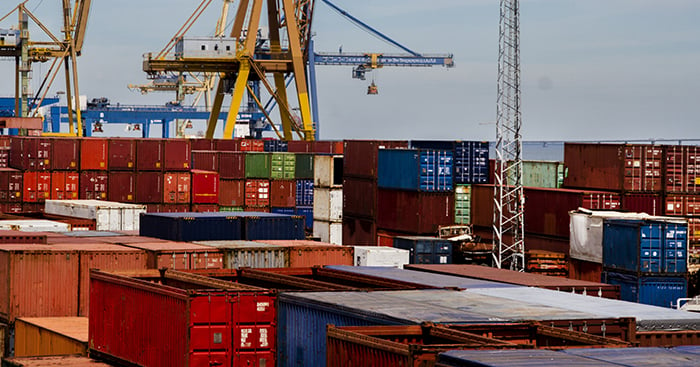 Stacks of shipping containers continue to rise skyward at many U.S. seaports, especially on the Pacific Coast. While COVID quarantines and lockdowns that began in early 2020 are responsible for much of the slowdown, some costal states remain cautious in opening up commerce in a safe but timely manner as many lockdown rules remain in place.
Shipping slowdowns have also occurred in the past, appearing to have a cyclical nature due to changing regulations and practices employed by Marine Terminal Operators (MTOs) and transportation companies.
The biggest challenge facing U.S. consumers of electrical products such as cord sets and components is getting the stacks of import containers loaded onto chassis and trucks to transport the cargo off U.S. docks to its domestic destinations. Supply-chain experts estimate that for every three shipping containers coming into the U.S., only one is being exported back.
The Federal Maritime Commission
This is likely one of the reasons the Federal Maritime Commission (FMC) has increased its pressure to hasten the flow of congested shipping containers at U.S. docks, which are still piling up at America's busiest seaports and severely straining the nation's supply chains, including ground transportation.
The FMC announced in late February that it will order ocean carriers and MTOs to determine if legal obligations related to detention and demurrage practices are being met. The orders will also require carriers and MTOs to provide information on their policies and practices related to container returns and container availability for exporters.
The orders will target ocean carriers operating in an alliance and calling at the ports of Los Angeles, Long Beach, and New York & New Jersey. MTOs at those ports will also be subject to information demands.
Failure of carriers and MTOs to operate in a way consistent with the Interpretive Rule on Detention and Demurrage that went into effect on May 18, 2020, might constitute a violation of 46 USC 41102(c) which prohibits unjust and unreasonable practices and regulations related to, or connected with, receiving, handling, storing, or delivering property. Responses from these ports may result in hearings, a Commission enforcement action, or additional rulemaking.
Back in November of 2020, the FMC green-lighted an investigation into whether ocean carriers operating in alliances are contributing to congestion and underperformance at three major ports in the country. The increased flow of U.S. imported cargo at domestic ports may take months, not weeks, based on previous FMC protocol.
Is There a Faster Solution?
The question remains: how can customers order and receive quality electrical cords, cord sets, and Accessory Power Systems (APS) without waiting weeks or even months for placed orders? Interpower® offers North American and International cord sets along with its APS with 1-Week U.S. Lead-Times and Same Day Shipping on in-stock products! For more information, please find "Additional Resources" at the bottom of the page.
Shipping Container Notes of Interest
The Economist notes that while the cost of shipping containers have remained relatively steady between North America and Asia, the cost of shipping a container from Asia to Europe has risen from November of 2020 ($2,200) to ($7,900) in February of 2021.
On November 30, 2020, a Japanese ship hit rough seas sailing from China to the U.S., sending more than 1,800 containers overboard.
It is estimated that 6-8% of all shipping containers are taken out of commission each year.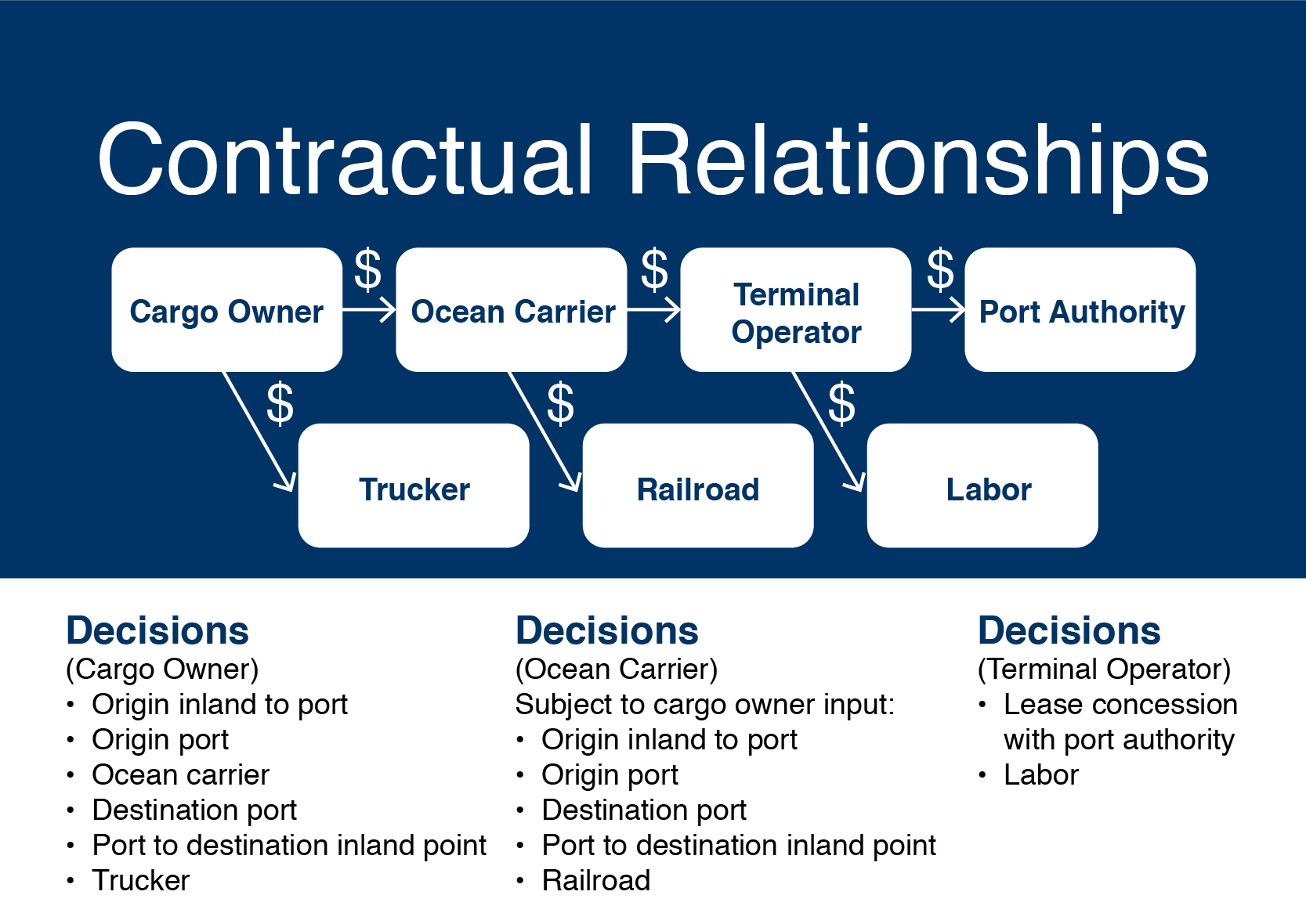 Additional Resources
For more information on power cords and cord sets, see the Featured Product page. For information on the cord set configurations allowed, see the International Cord Set Configurations chart and the North American Cord Set Configurations chart. To assist in determining cord specifications per a specific country or region, see North American Power Cords and Cord Sets and International Power Cords and Cord Sets. To identify which plug patterns are used in specific countries, see the Guide to Worldwide Plug/Socket Patterns & Power Mains (Single-Phase).
Interpower offers a 1-week U.S. manufacturing lead-time on non-stock Interpower products, same day shipping on in-stock products, and no minimum order or dollar requirements. Blanket and scheduled orders along with value-added services are available. If you have questions, Interpower offers free technical support. You can check the website at www.interpower.com, e-mail sales@interpower.com (United States) or uk@interpower.com (United Kingdom) or contact Customer Service in the United States at (800) 662-2290 or in the United Kingdom at +44 (0)1908 295300.
Topics: designing for export, shipping, covid-19