Interpower's Commitment to Environmental Responsibility with the EU RoHS Directive
Posted on 1/29/19 3:09 PM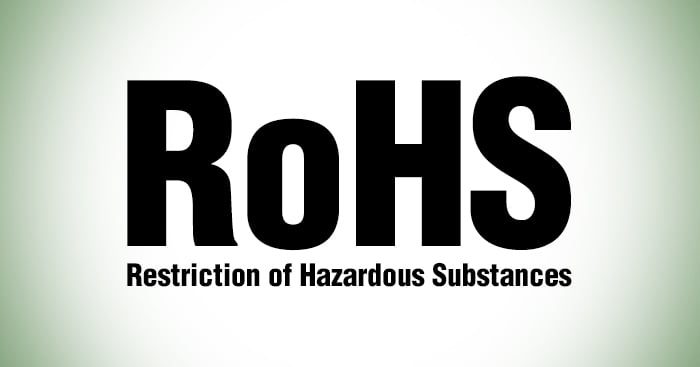 The European Union (EU) has a Restriction of Hazardous Substances (RoHS) Directive which affects products in electrical and electronic equipment that are placed on the EU internal market. It requires manufacturers who ship to Europe to ensure their products are compliant and do not exceed the maximum concentration levels for specific materials.
The RoHS Directive restricts the use of the following substances:
| Restricted Substance Name | Maximum Concentration |
| --- | --- |
| Lead | 0.1% |
| Mercury | 0.1% |
| Cadmium | 0.01% |
| Hexavalent Chromium | 0.1% |
| Polybrominated Biphenyls (PBB) | 0.1% |
| Polybrominated Diphenyl Ethers (PBDE) | 0.1% |
| Bis(2-Ethylhexyl) Phthalate (DEHP) | 0.1% |
| Butyl Benzyl Phthalate (BBP) | 0.1% |
| Dibutyl Phthalate (DBP) | 0.1% |
| Diisobutyl Phthalate (DIBP) | 0.1% |
Ensuring Products are RoHS Compliant
"Interpower has taken steps to ensure products shipping to the EU are RoHS compliant. One of these steps was to purchase a Niton XL3t XRF Analyzer. The procedure is quick, easy, and non-destructive and can take as little as two minutes," explained Joe Caligiuri, Product Compliance Specialist at Interpower.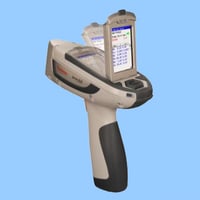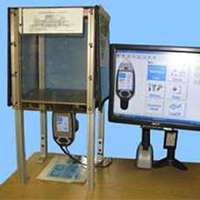 The screening process is rather simple. The object is placed into the protective test stand. The operator selects the appropriate analytical mode, plastic mode, or alloy mode. When the test is completed, one of the following results will appear: Failed (non-compliant), Inconclusive (further testing), or Pass (compliant). For "Failed" and "Inconclusive" results, a XRF screening report is generated. The report is used when notifying the supplier. The supplier will be required to provide supporting documents (i.e. test lab reports or material information) in order to conclude the RoHS status.
The limitation of this test is that it is only capable of detecting materials close to the surface. While this analyzer easily detects lead, mercury, and cadmium, it cannot distinguish hexavalent chromium, PBB, or PBDE and would require further investigation if readings are too high in these areas. The device also cannot detect DEHP, BBP, DBP, and DIBP. For these substances, Interpower's suppliers will need to provide the information.
Compliant screening report data is entered in the product database. This information appears on the Interpower website for that particular product.
Interpower's Commitment to Environmental Responsibility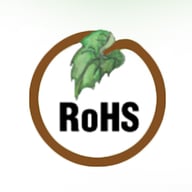 "Interpower continues to demonstrate a commitment to safe working and environmental responsibility. As we clear products to be RoHS compliant, we will update our website by part number. This is identified by the Interpower environmental logo along with a Certificate of Compliance or RoHS Screening Report," Joe said.
Additional Resources
RoHS Directive—http://ec.europa.eu/environment/waste/rohs_eee/legis_rohs1_en.htm
Interpower offers free technical support. For further assistance, please see Interpower's contact information below.
Topics: electrical safety, designing for export, RoHS, European Union Compliance