Recent Posts
Posted on 11/19/18 3:26 PM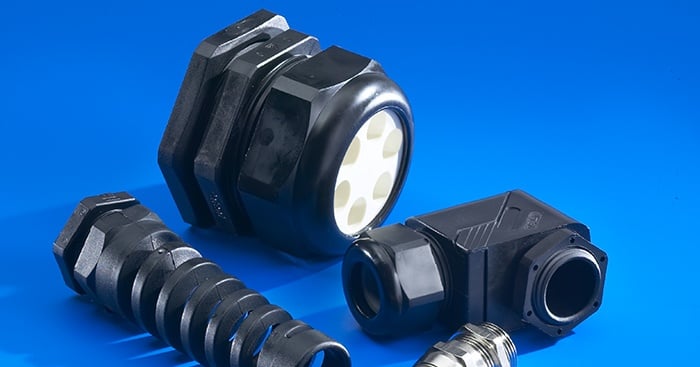 Strain reliefs, also known as cable glands, can have an important role in the design of equipment which uses power cords. The main purpose of a strain relief/cable gland is to help protect the electrical connection and circuitry inside the equipment. It helps to eliminate tugs or pulls on the power cord that could cause the wires to become disconnected resulting in injury, accident, or failure of equipment.
Read More
Topics: electrical safety, product design, cable glands, strain reliefs
Posted on 3/12/18 1:00 PM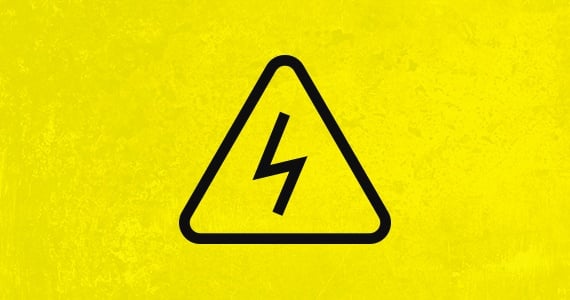 Dust, dirt, water—all "enemies" of electronic products due to the potential damage they can cause. To help address this issue, the International Electrotechnical Commission (IEC) has created a classification system (IEC 60529) designating degrees of protection regarding enclosures of electrical equipment against the invasion of contaminants, such as dust, dirt, or moisture, plus other foreign bodies (e.g. tools or fingers).
Read More
Topics: electrical safety, product design, cable glands, ingress protection, strain reliefs